...FOAL TIME...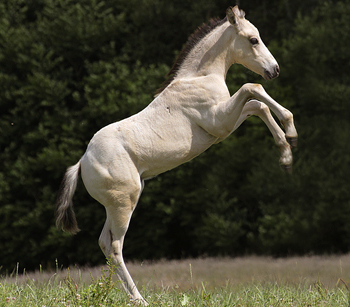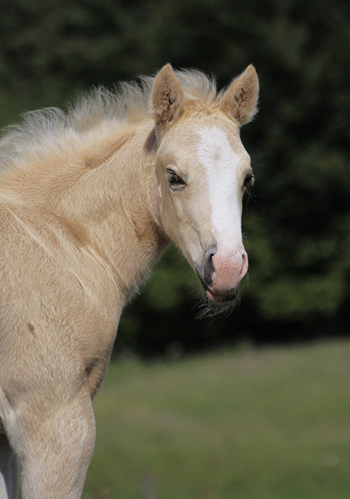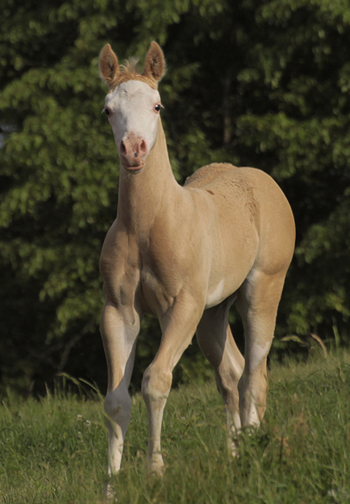 ______________________________________________________________________


NRHA.dk DM Gråsten oktober 2015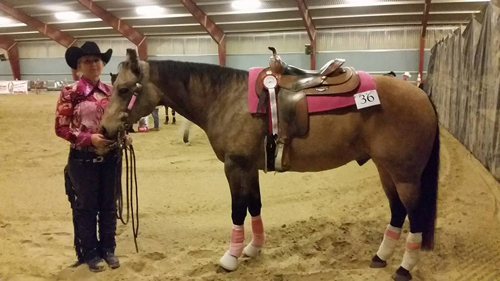 ____________________________________


FEI European Championships 2015
Finals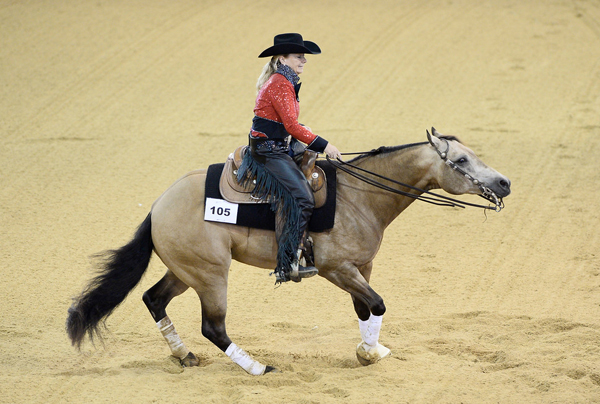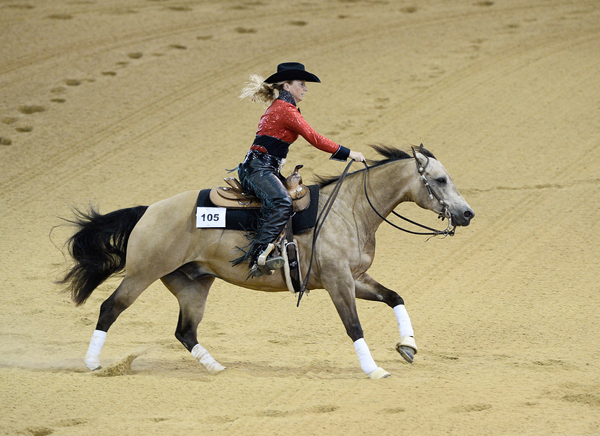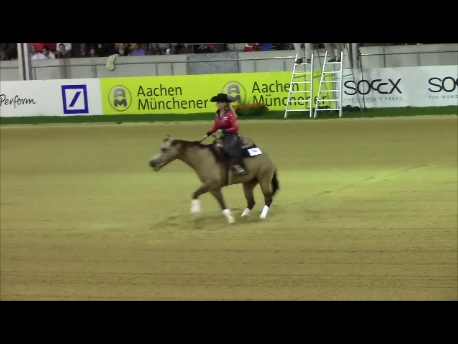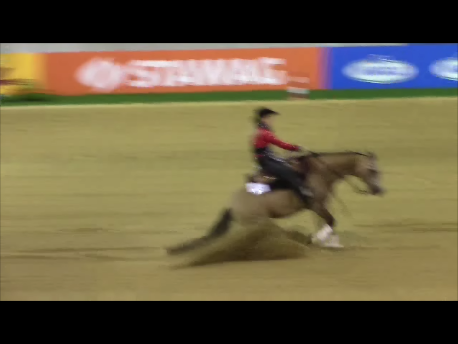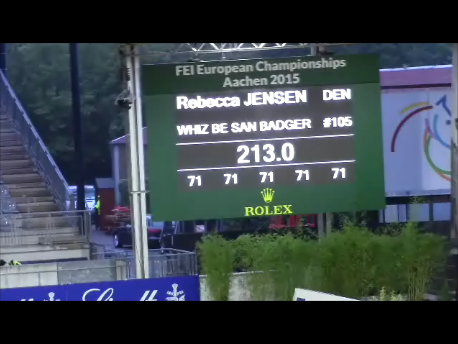 ---
Schooling in Kreuth GERMAN DERBY 2015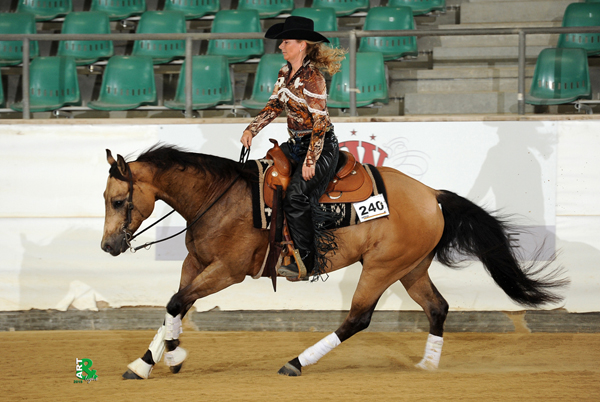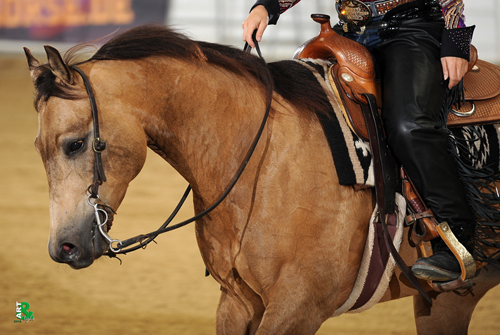 ---
Osterturnier Kreuth NRHA Germany
6th. NP Bronce Trophy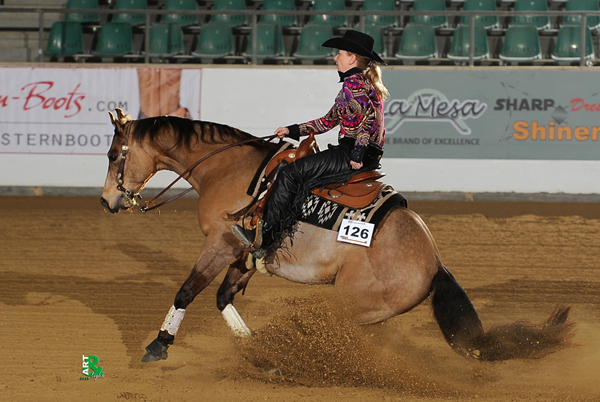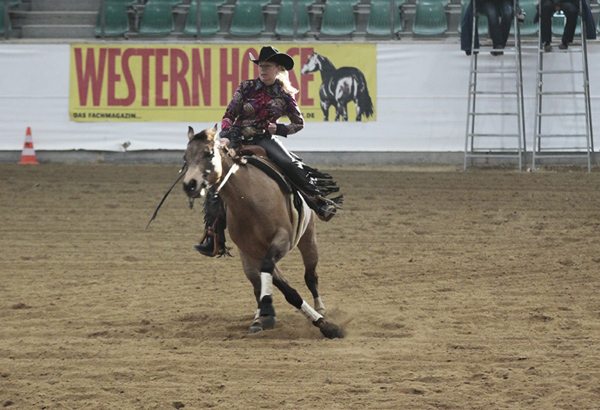 ---

Bøkeberg Harvest 2014
144+145+147 NP + OP Bronce Trophy Champion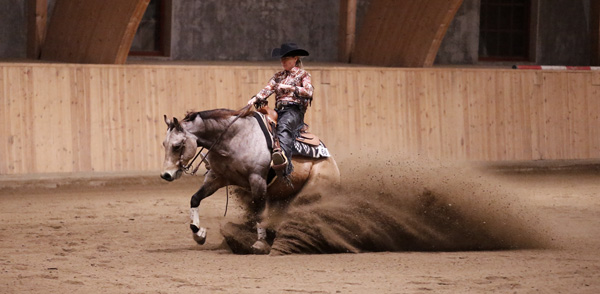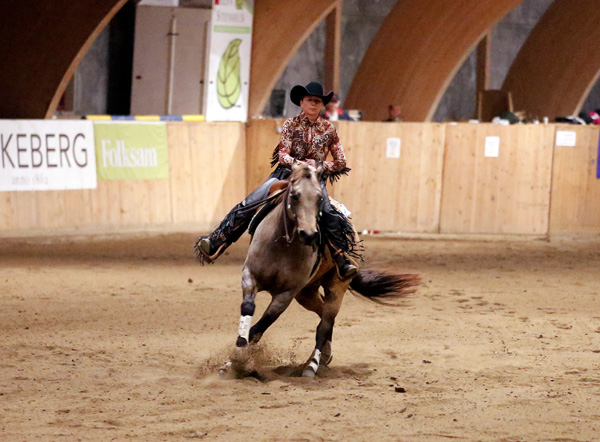 ---
WEG 2014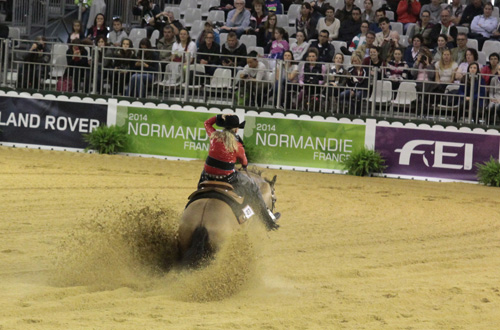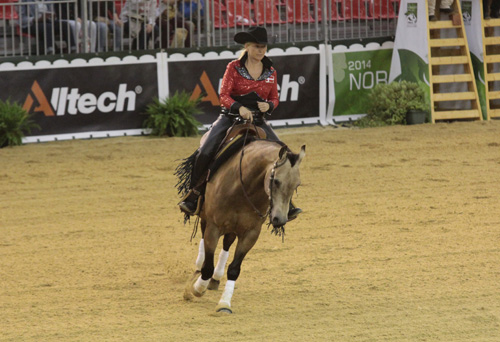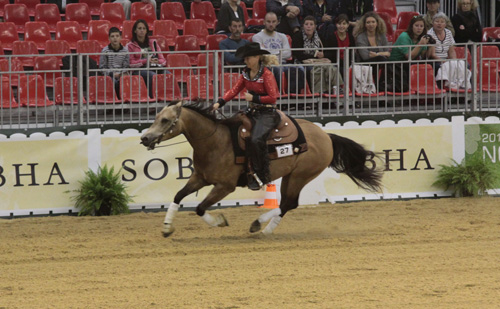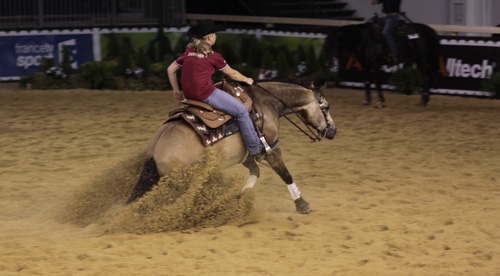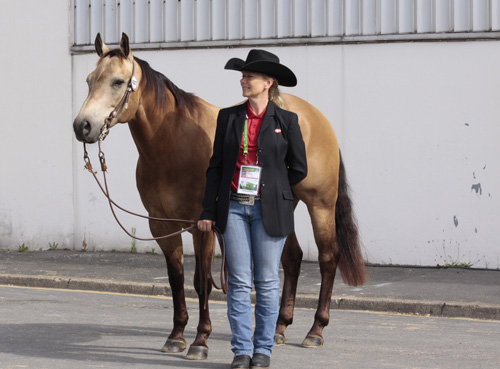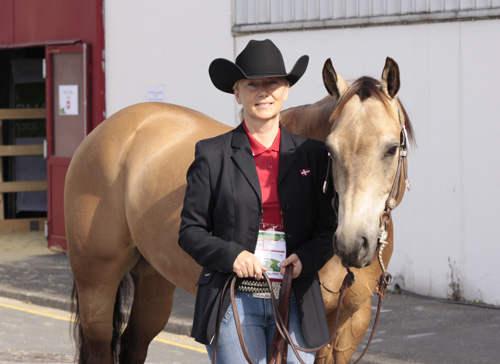 ---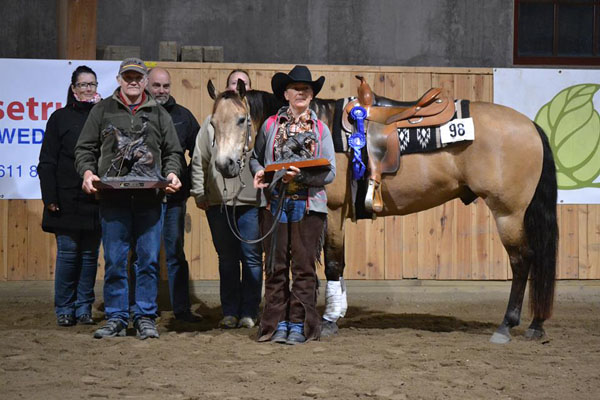 Bøkeberg Challenge 2014
NRHA NP Champion
NRHA NORDIC NP MATURITY Champion
LAWSON + MORRISON
---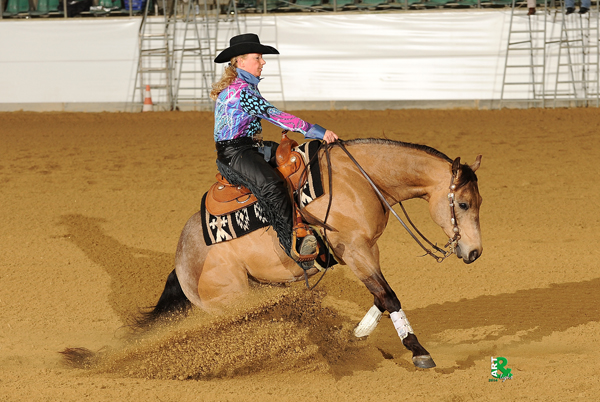 NRHA Germany Kreuth Osterturnier 2014

---

Danish Reining Horse NRHA.dk Championships JNT Westerncenter 2013

NRHA.dk Danmarks Mester NP
NRHA.dk NP 1. + 2. pl. 70,5 + 69,5
2 Pewters NRHA + Open + Lim NP 71 + 70,5
1 Plaque Int NP score 70,5
1+2. pl. NRHA.dk open 70,5
2. pl. NRHA int open 70,5
1. pl. NRHA.dk Any bit 70,5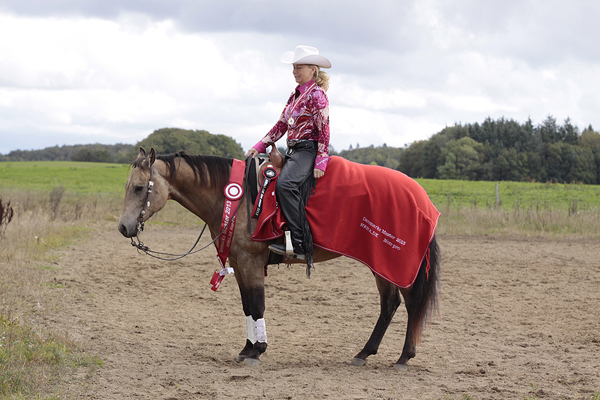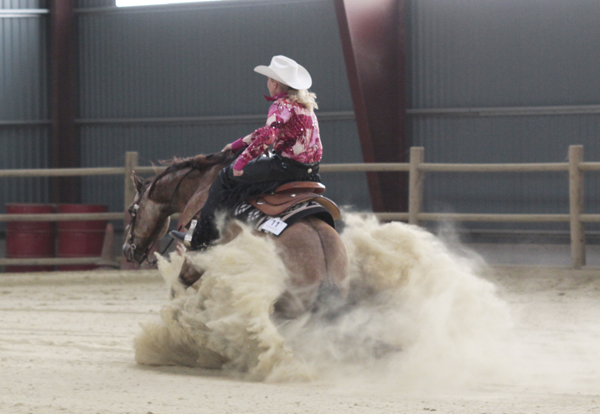 ---

DKQHA Danske Mesterskaber 2013 - Tuse Creek Ranch
Whizbe vandt dobbelt DKQHA DM guld i Reining Senior OPEN + AM
Han vandt alle sine klasser:
NRHA.dk NP Score 144
NRHA NP Score 144
NRHA.dk Any bit score 143,5
NRHA Int NP score 145,5
AQHA Senior reining scores 73 + 73,5
NRHA Lim NP scores 73 + 73,5
NRHA Open Score 147
NRHA.dk Open score 147
AQHA AM scores 73+74

Tak til alle mine supportere!!!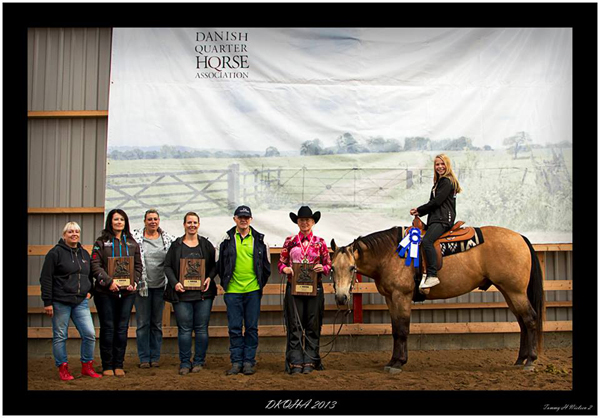 ---
Bøkeberg Challenge 2013

NRHA Lawson Non Pro Champion 212,5 score
NRHA Open Trophy 5 th. score 211

NRHA Germany Kreuth OsterTurnier 2013

NRHA Germany Novice Non Pro
co-Champion score 140 (89)

Whizbe Galleries:

Mccabes Tack and Feed Show 2013

Bøkeberg Challenge 2013 Sweden

Osterturnier Kreuth 2013 Germany

---

Mccabes Tack and Feed Fødseldagshow 2013

NRHA.DK Non Pro Trophy Champion - Score 72,5
NRHA.dk Any bit Champion Score 70
NRHA Open Champion score 73

---

---

Results f

rom

Harvest Festival 2012 -

Bøkeberg - Sweden

Nordic Derby
Reserve Champion NP + OPEN

---


Manerbio, Italy 2012:
Whiz Be San Badger



EUROPEAN


Bøkeberg Challenge 2012
Whiz Be San Badger


NRHA Reserve Champion score 143,5 Run off

Score 144

!!
NRHA OPEN FREESTYLE CHAMPION

Score 149


Was Awarded as Best Horseman, with a nice west from Horseware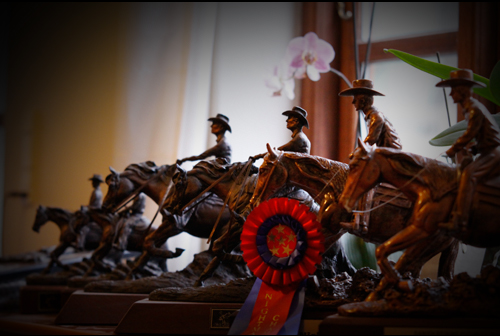 Highland Quarter Horses er beliggende ved det naturskønne Jyderup, midt imellem Slagelse, Holbæk og Kalundborg.

Vi tilbyder opstaldning, tilridning, træning, genoptræning af hest samt
rideture i Torbenfeldt skovene, på lejet hest.
Vi bruger horsemanship metoder i al omgang med vores heste.

Vi specialiserer os i avl af American Quarter Horses. Vores avlsmateriale er sunde, korrekte og stærke
heste med gode performancelinier, og nye moderne præstationsheste.
Dette medvirker til bl.a. trænbare, lærevillige, atletiske og typiske American Quarter Horses
med et dejligt roligt og venligt sind.
Vi avler heste hovedsageligt til reining, dog vil de uden tvivl kunne bruges til andre
western discipliner, f.eks , Horsemanship, Trail, Cutting og Working Cowhorse.

Vi kan tilbyde AQHA og APHA salgsheste med følgende præstationslinier:
Hollywood Dun It, Topsail Whiz, Topsail Cody, Who Whiz It,
Hollywood Jac 86, Smart Chic Olena, Haidas San Badger,
Smart by Chic, Leo, Doc Bar, King, Gay Bar King,
Doc O'Lena, Smart Little Lena, Peppy San Badger mfl.

Alle vores avls- heste er importeret fra udlandet.


---
Alle vores heste er testet for genetiske sygdomme som PSSM, Herda, GBED, JEB, LWO, HYPP
All our horses is tested free from all genetic diseases like PSSM, Herda, GBED, JEB, LWO, HYPP